Falcon 4 Vietnam Theater Screenshots
These screenshots date back to year 2000. F-4 cruising at Vietnamese Coast on strike mission. F-4 flying along the Coast.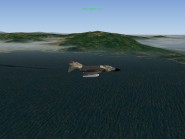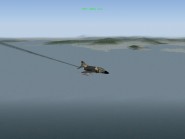 Overview of terrain north on Hanoi. Closer look on terrain north on Hanoi.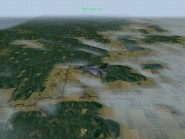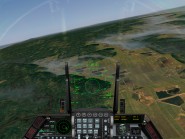 F-4 takes off from Da Nang Airbase. F-4 leaves Da Nang city behind.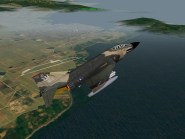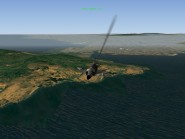 27,000ft view of Hanoi City and its Airbase. Somewhere on Vietnam (untiled terrain).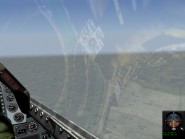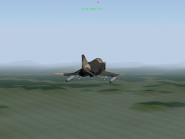 New screenshots from December 30, 2000.
Korat Airbase. Korat Airbase.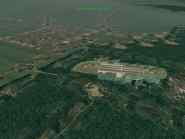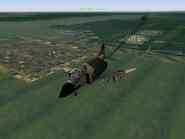 Da Nang area. Da Nang City & Airbase.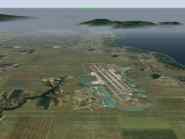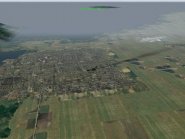 Some misc campaign screenshots. (RP4)
A-6 Intruder Attacking the Vietnam coast! SAM LAUNCH!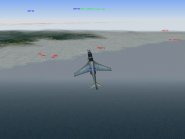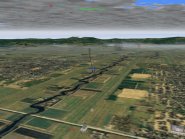 Bombs away! this should get their attention. Boom! direct hit - Watch that AAA!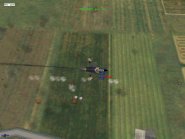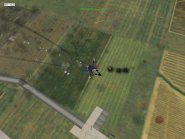 Gator 2 2 is taking fire! Sam launch! BOOM! Shiet! I'm Hit I'm Hit!!!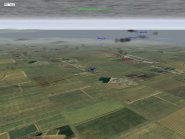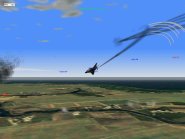 Gator 2 flight takes a beating. Man, this is crazy. I'm bugging out!