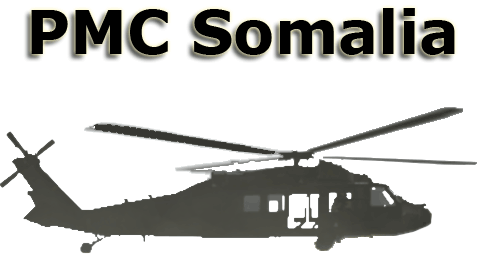 PMC Somalia
v0.6 for ArmA 2.
This mod is work in progress!
This is Somalia conflict mod featuring realistic Mogadishu terrain, 1993 era US Army Rangers, Delta Force, Navy SEALs, 160th SOAR pilots plus little birds, black hawks, ah1 cobra, hmmwv, 5 ton trucks and Somali militia / civilians.
Changes are too many to list, the whole mod has gone overhaul since previous public release, check changelog for details.
Click for larger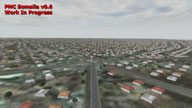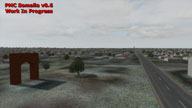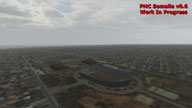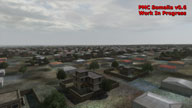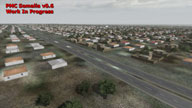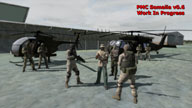 PMC Somalia v0.6
See
PMC Somalia ArmA 2 Homepage
for further details.
Read:
PMC Addons/Mods Online Manuals: PMC Somalia
.
Required Addons:
PMC Terrain Objects
.
Download
pmc_somalia_v0.6.7z
- 287mb.
Mirror 1:
Arma2base.de
Mirror 2:
Armaholic.com
Mirror 3:
Armedassault.info
All mirrors are very much appreciated, thank you.