CAT Afghanistan
v1.6 for ArmA 2 by PMC.
This is Afghanistan terrain and objects addon from Operation Flashpoint ported into ArmA 2. Its a advanced port, several modeling errors were fixed, textures merged and models optimized as well as config tweaked. No content have been added (except terrain has no ocean now, ie this is a terrain, not an island) or removed. Also the terrain uses now satellite texture / mask. There are no soldiers or vehicles in this addon.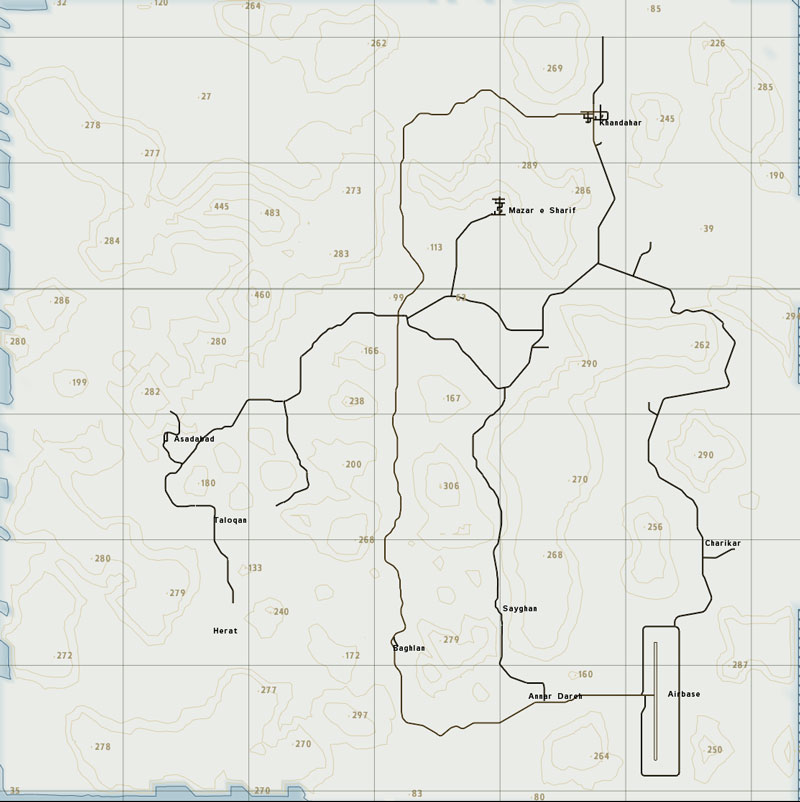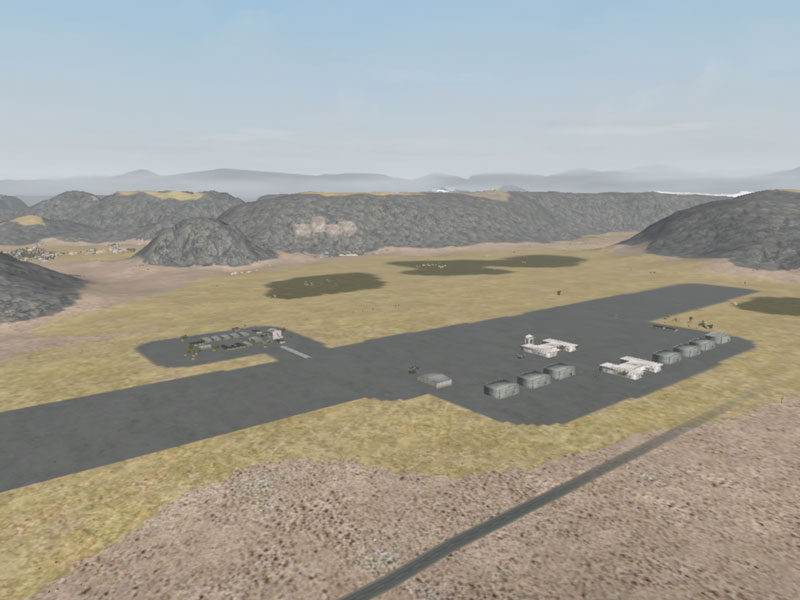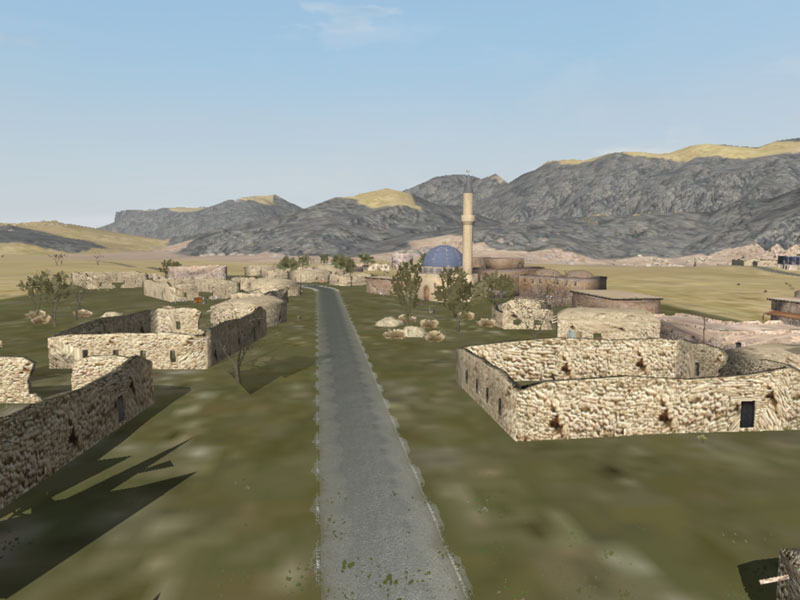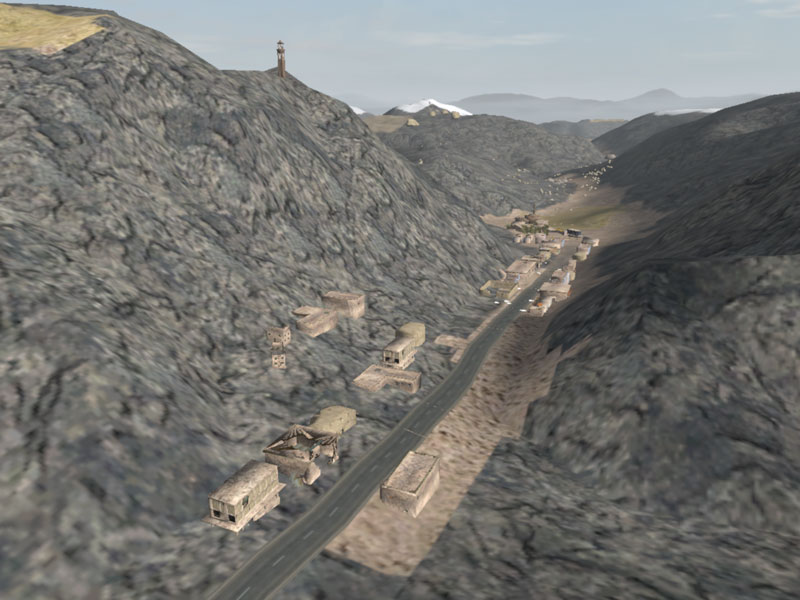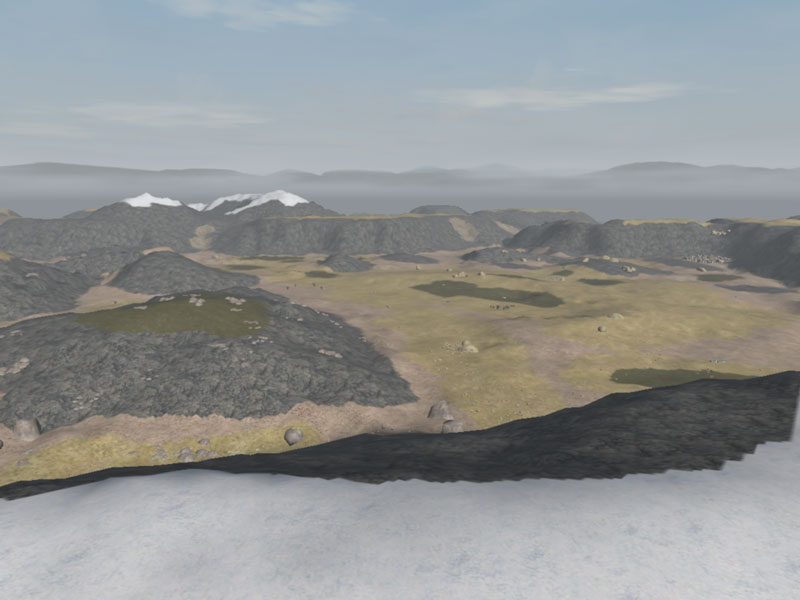 Read online manual:
here
.
Download
PMC_CAT_Afghanistan_v1.6.rar
- 289mb.
Mirror 1:
Armaholic.com
.
All mirrors are very much appreciated, thank you.