PMC presents to you CAT Afghanistan v1.1
new release May 30th, 2008.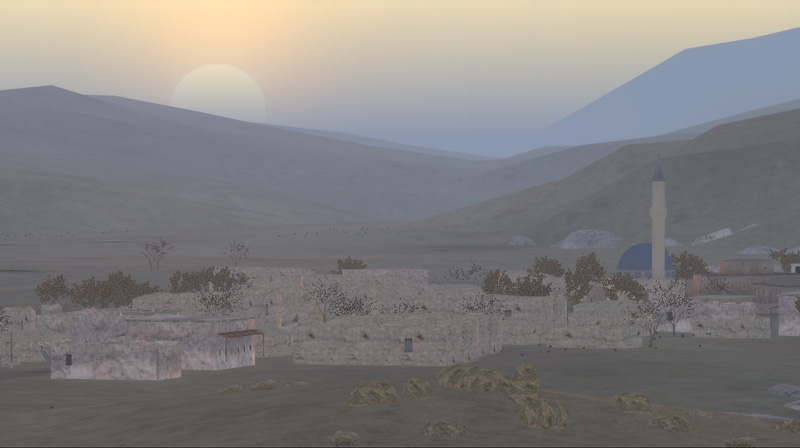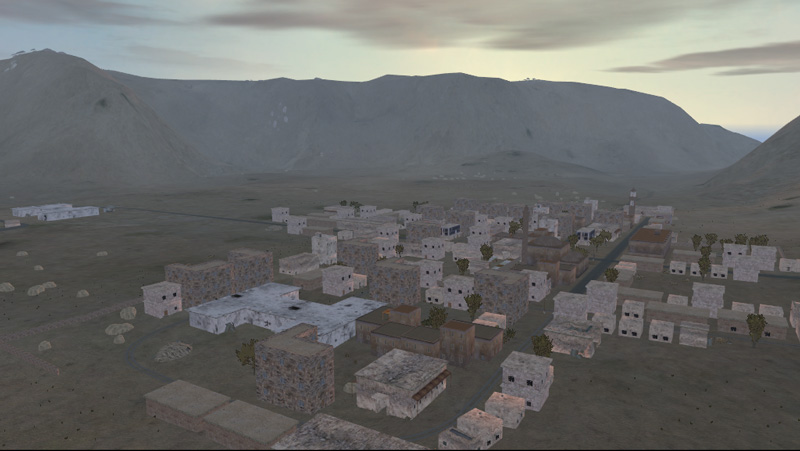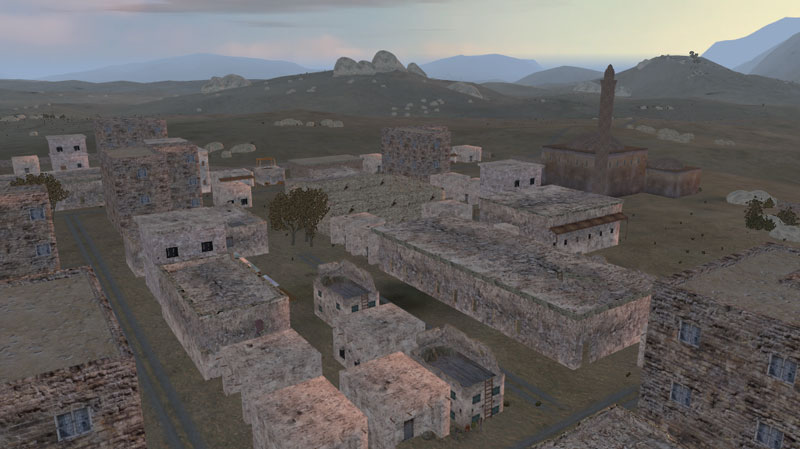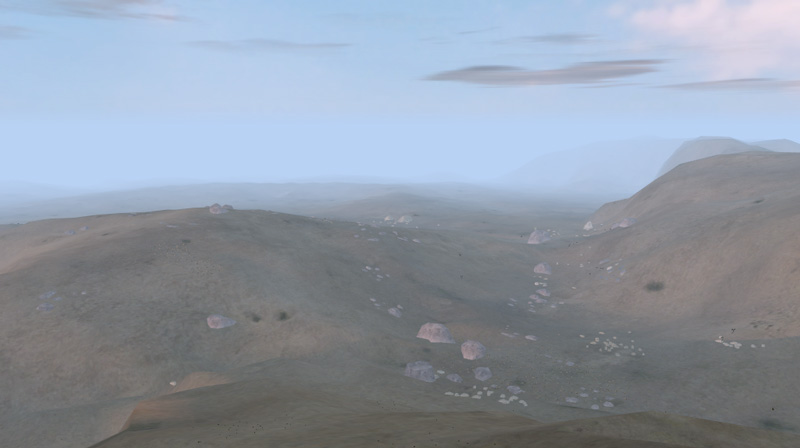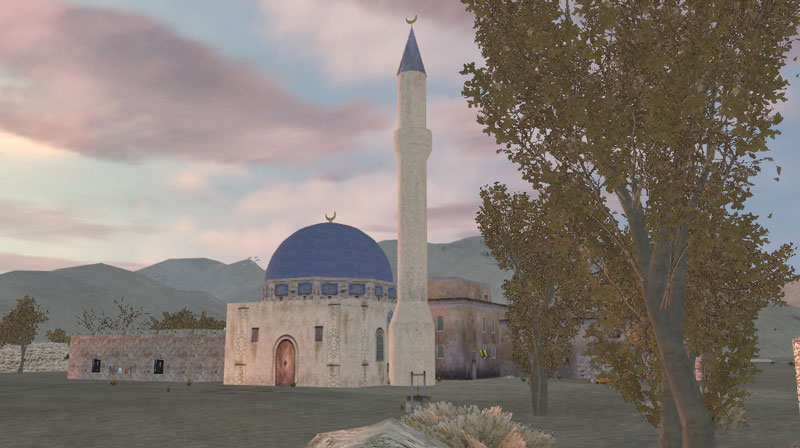 This is OFP port with pretty much the same look as you found in original release. Terrain and objects have been edited to work in ArmA. This is a release with Agent Smith (AGS) permissions.
From OFP history, we can show that AGS did two releases for this island:
CAT's Afghanistan Revisited
and
CAT's Afghanistan Revisited 1.2
. Just a small nostalgy trip for some of us.
There are some issues like faulty geometry's on few models (one or two buildings you can walk through walls) and the usual OFP style forest block floating here and there (nothing we can do about it now). Also as tip; dont fly fast moving aircrafts with 10km viewdistances, situation like that is prone to CTDs. Other than that, there should not be major issues. Depending if people like this or not, I might put in some more time to it and fix/tweak issues.
This addon doesn't require any other addons to work, including Queens Gambit. You only need default ArmA v1.14 installed.
Download
CAT_Afghanistan_v1.1.rar
- 25.1mb
Mirror 1:
ofp-arma.cznhl.com
Mirror 2:
ePrison.de
Mirror 3:
Armaholic.com
Mirror 4:
gamingsa.com
Thanks for the mirrors, much appreciated.
Enjoy