PMC Rattler
v1.9.2 - 25km desert terrain for ArmA 2 Combined Operations.
(screenshots from earlier "outdated" version)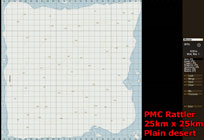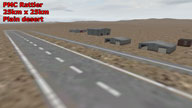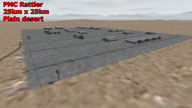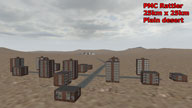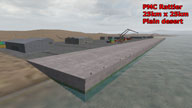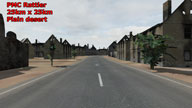 This is PMC Rattler terrain addon from OFP, now ported to work in ArmA 2 CO. This is desert terrain of 25km x 25km size, there is roads, airbase, airstrip, several oilfields, army bases, harbors and war torn ruined cities.
Required Addons:
AGS Industrial
,
AGS Port
,
PMC Terrain Clutter
,
PMC Terrain Objects
and
PMC Skybox Remove
.
Read online manual:
PMC Addons/Mods Manuals: PMC Rattler
.
Download from
PMC Tactical ArmA 2 Downloads
.