PMC Rugen
v1.3 for ArmA 2
25km european terrain.
This is PMC Rugen terrain addon from OFP, ported to work in ArmA and now ArmA 2. This is european Everon & Nogova themed terrain of 25km x 25km size, there is roads, airbase, airstrip, several industrial sites, harbors, cities, villages and two army bases. Refer to the original
PMC Rugen OFP release topic
and
PMC Rugen ArmA release topic
.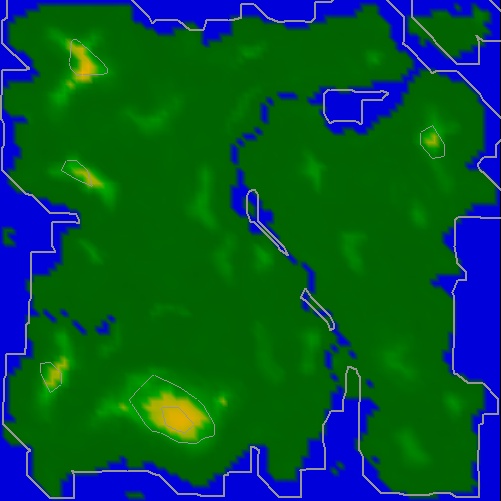 More screenshots from
ArmA 2 screenshots
page. Check out
Youtube video showcasing PMC Rugen
.
This terrain uses few extra addons, these are
ArmA 2 AGS Industrial Pack
,
ArmA 2 AGS Harbor Pack
and
PMC Terrain Clutter
.
Read online manual:
ArmA 2 PMC Rugen
.
Download
PMC_Rugen_v1.3.rar
- 218mb.
Mirror 1:
Armedassault.info
.
Mirror 2:
Arma2base.de
.
Mirror 3:
Armaholic.com
.
All mirrors are very much appreciated, thank you.